Put lubricant all over the balls
Mod Dude
Feb 18, 2001
37,326
13,165
224
I know this is 6 months old but I hope someone replies. I have the same issue. My '95 GT was stolen 11/29/21, I got it back a different color, trashed, filled with food wrappers, dog food and drugs. The ¥£€#%

[email protected]

& ripped the ignition housing ALL the way down one one side. Isn't there just an "ignition lock housing replacement" we can get? I know they have it for other cars. I don't wanna replace the whole column. Before stolen and after pix attached. Can you pick which are which? Lol
Holy
that sucks.
Unfortunately I've never seen that part sold apart from buying an entire column. I see used ones but can't comment on how these come apart and can be replaced in sections.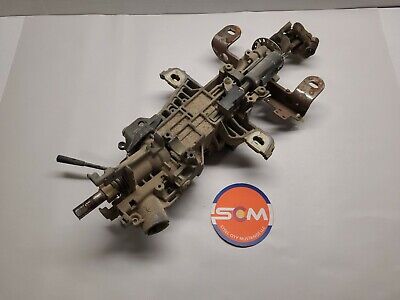 Pulled from a 95 Mustang.
This looks like the part you would need but no clue how to disassemble your column to install this.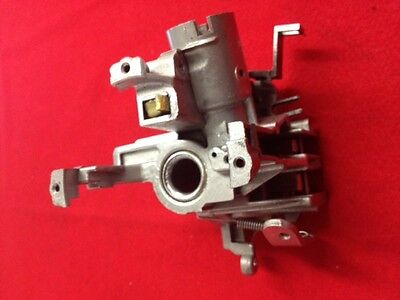 THE PART LISTED IS THE STEERING COLUMN UPPER HOUSING FOR MANY FORD MAKES AND MODELS. THE HOUSING INCLUDES BOTH THE UPPER AND LOWER BEARINGS THAT COMMONLY GO OUT AND CAUSE THAT SLACK IN THE STEERING WHEEL.